Ojo music stars are the best artiste that are currently making wave now in naija music industry with there exclusive hit single tittle ojo music. Ojo music stars are the latest crew of the moment the best crew ever in naija music industry. they set to take over the music industry with there smash hit single ojo music. ojo music crooners are the latest talk of town..
http://www.naijapals.com/music/ojo_music_ojo_music_stars-67567
http://www.datafile.com/d/TWpjMk56azJNVEkF9/Ojo
Music Starz-Ojo Music.mp3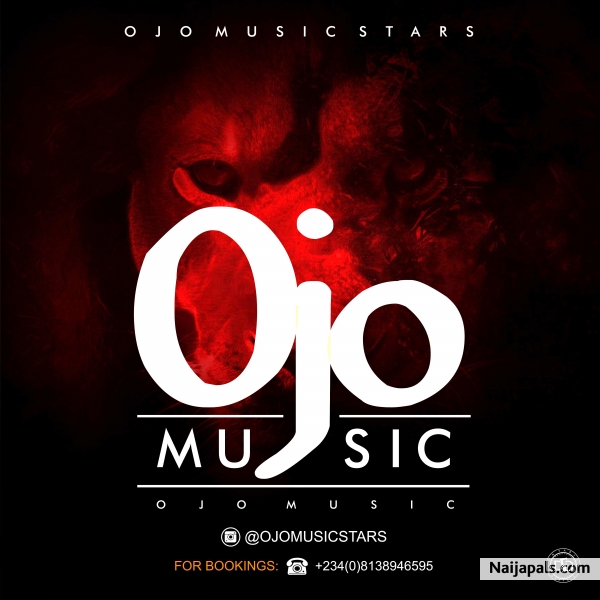 posted by int'l Dj Watzapp.