OFFICIAL ALABA REPORT WEBSITE FOR NEWS GIST ENTERTAINMENT. PROMOTION.FASHION MIXTAPE GOSSIP MUSIC VIDEOS. PLACE UR ADVERT OR FOR BOOKINGS CONTACT INT'L DJ WATZAPP, ALABA FIRST SON.+2348130234769 @Alabareport1.
Saturday, 31 March 2018
Alonge Oluwaseun Nee Amira(Hann praise) was born in April 4 into the family of five as the last born of the family. She choose the name Hann from Hannah (her baptismal name): Hann praise. She is happily married to Dr Alonge Olusola Akintayo and they are blessed with wonderful children. She is a passionate worshipper and a song writer. Her mission is to see lives transformed on the alter of praise and worship.
http://www.naijapals.com/music/Power_of_Resurrection_Haan_Praise-75256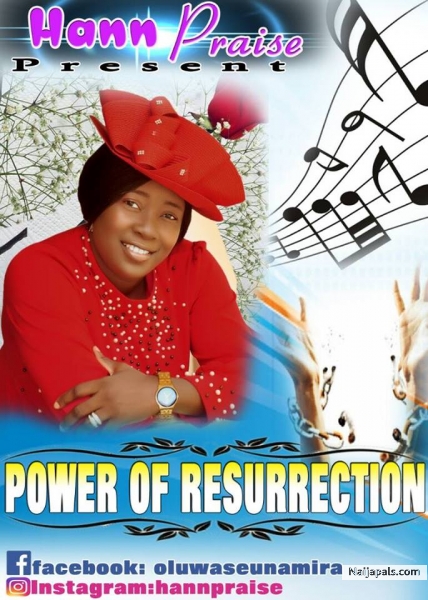 http://www.naijapals.com/music/Power_of_Resurrection_Haan_Praise-75256